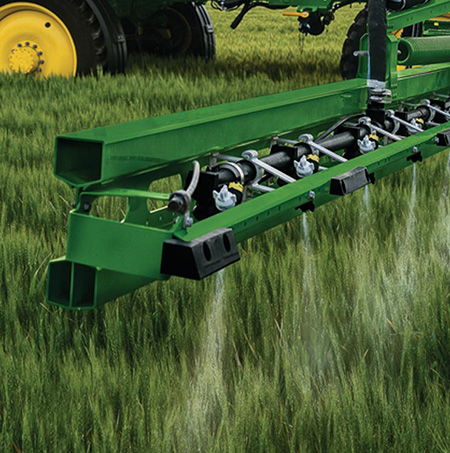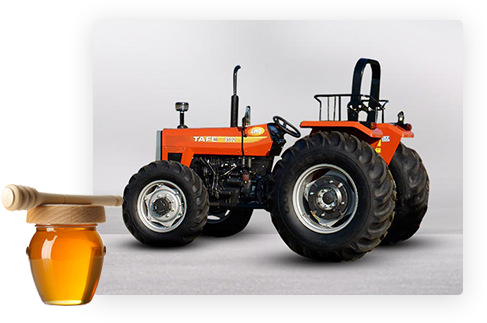 Agriculture market is poised for explosive growth given strong consumer acceptance of digital platforms in rural areas & also amongst other Agriculture sector stakeholders.
Apni Kheti helps companies with quality products & services to establish strong footing in their industry by leveraging the power of internet and digital media.
To discuss more about advertisement plans & many other partnership options, do contact us:
Individual Support
Apni Kheti conducts a number of campaigns and awareness drives to make impactful change in rural and agrarian society. These campaigns are related to agriculture, plantation, environment, farmer's empowerment, etc. You can support these campaigns individually and can become the part of change.
To know more about our ongoing campaigns & to join them, do contact us