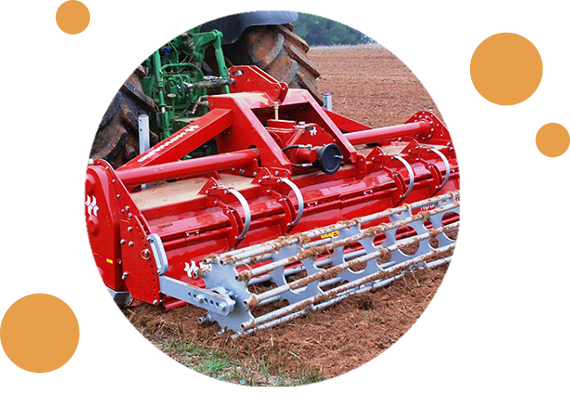 Features:
The app aims to provide you with complete convenience while you sell or shop for products and services online.
Quickly find products and services you are looking for in the market.
Post ads for free conveniently; sell products and services from anywhere.
The app allows presenting your product in a way that can grab the attention of buyers.
It allows independent negotiations, leading to great deals in both parties' interest.
No paid subscription required to get seller contact information.